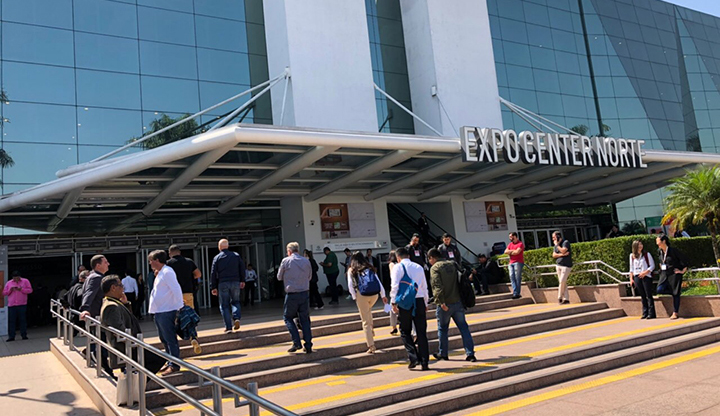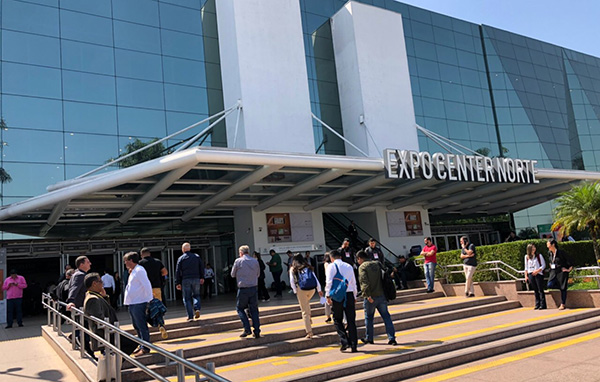 On August 27th, the biennial Brazil international communication exhibition NETCOM was held in Sao Paulo. As a professional manufacturer of optical communication instrument, Orientek also went to Brazil, presenting in this most professional communication exhibition in South America.
At the exhibition, Orientek gathered the new communication test instrument of 2019, and the products that have attracted the attention of front-line engineers in recent years.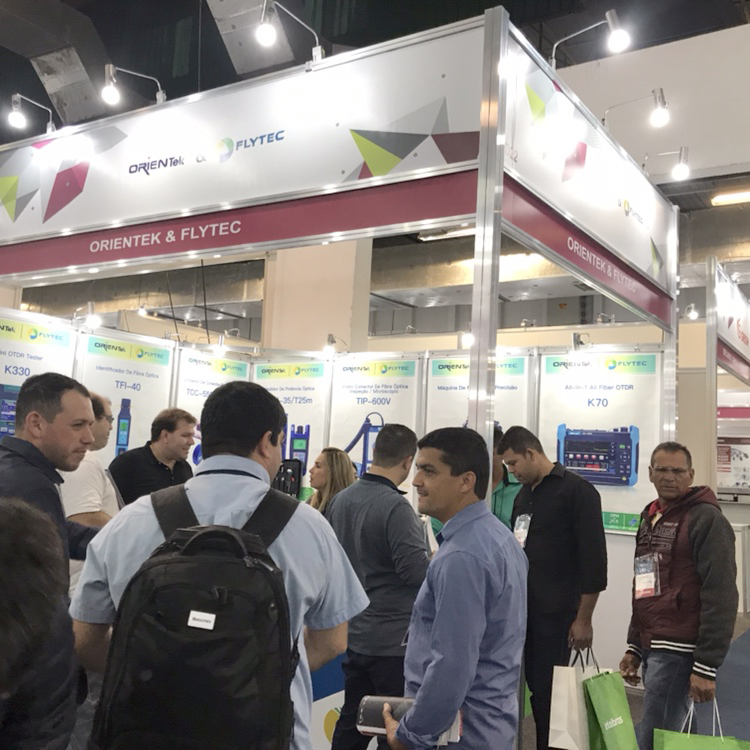 NETCOM is the most professional communication exhibition in central and South America, organized by ARANDA, a well-known trade exhibition association in Brazil.
Exhibition invitation in the communications industry in South America all well-known industry buyers, including: from telecom enterprises and the public management institution, network and IT professionals, system integrators, designers, and system design consultancy, installation and technical service contractors, telecom manufacturers, Internet of things industry chain buyers, government procurement, education research institutes, etc. .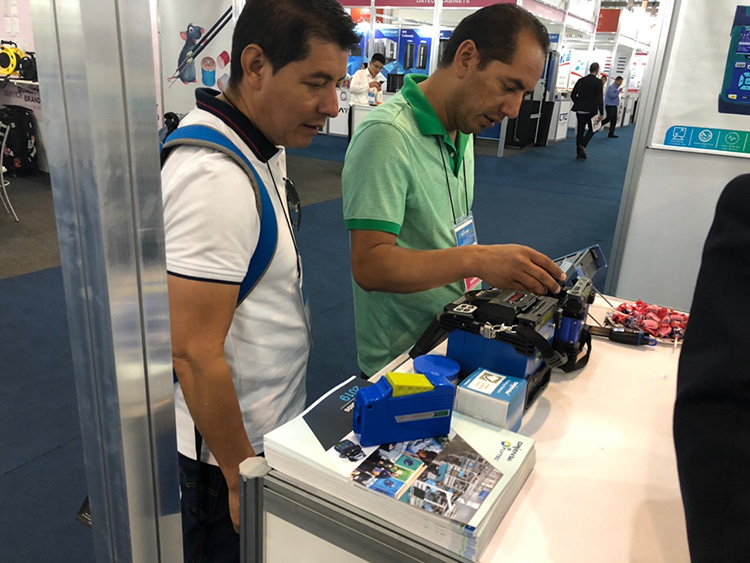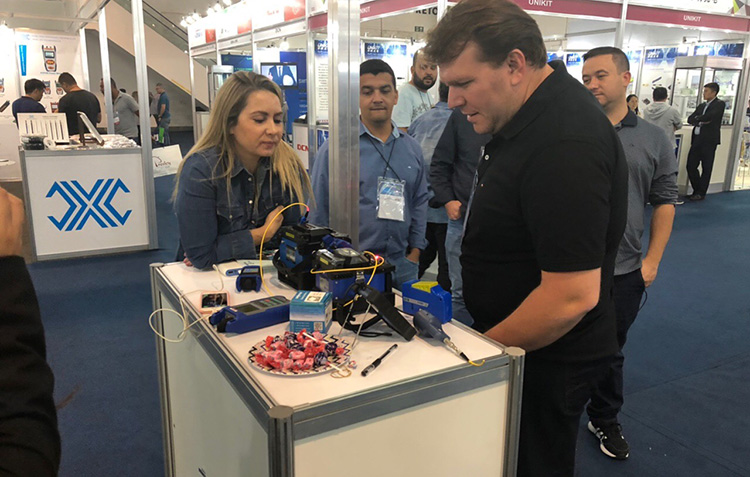 On the exhibition, visitors from all over the world and their organization staff came to the exhibition site, many of them have participated in many NETCOM exhibitions, and are familiar with enterprises and brands, they came to Orientek booth, saw the new high-end testing models, as well as more convenient welding models.
For the new model, they are eager to try, hoping to contact Orientek brand side more, understand the new high-end model testing methods。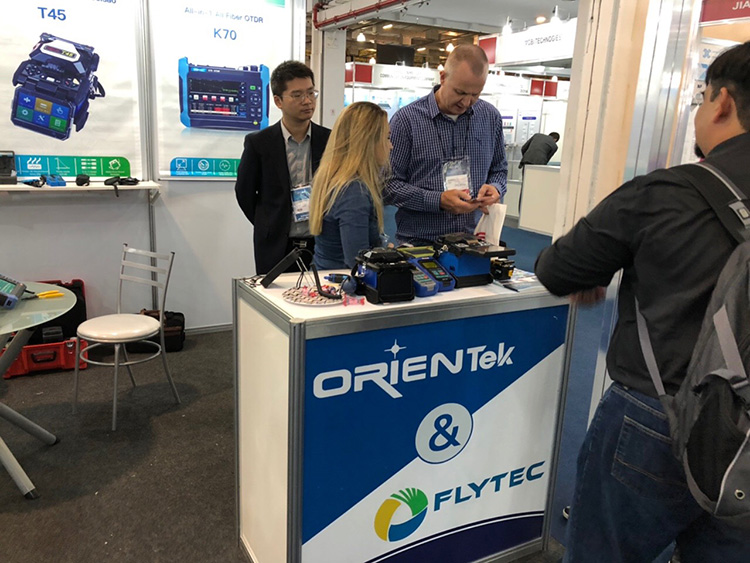 At the same time, there are also some novices who have just entered the communication industry and don't know much about the operation mode of the product. On the scene, Orientek's engineers explained the operation mode one by one, so that he knew the operation mode well.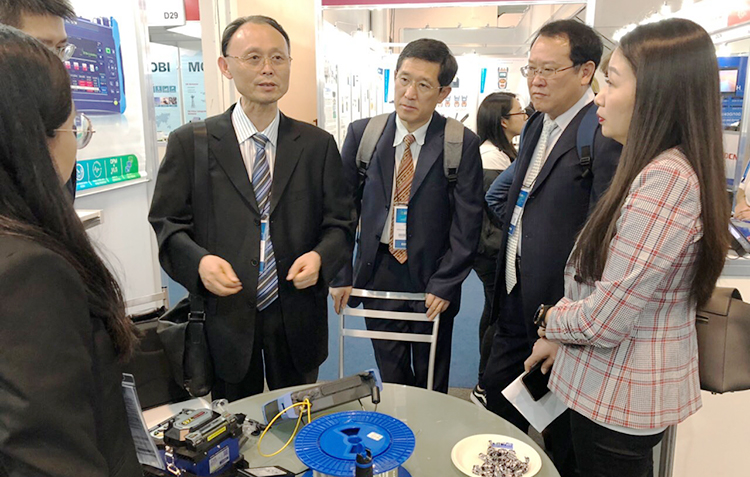 NETCOM 2019 not only has exhibitors from all over the world, and this exhibition also invited the leadership of The Department of Commerce of Jiangsu province to visit, business leaders and related person inspected the local brand, parked on Orientek booth, interested in Orientek products, at the same time also encouraged everyone to actively explore the South American market, promote the domestic communication instrument.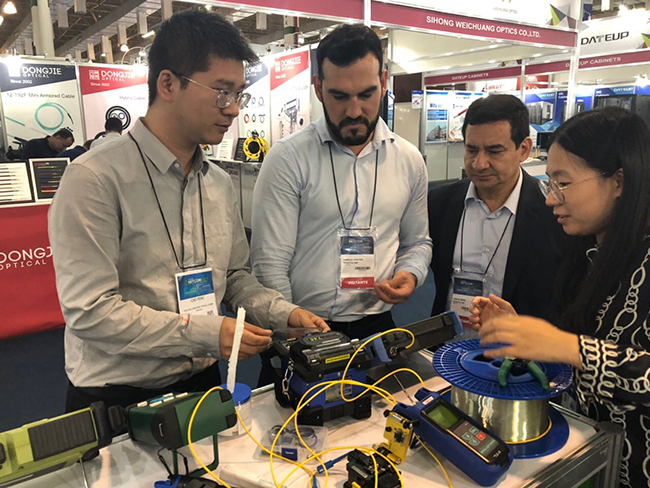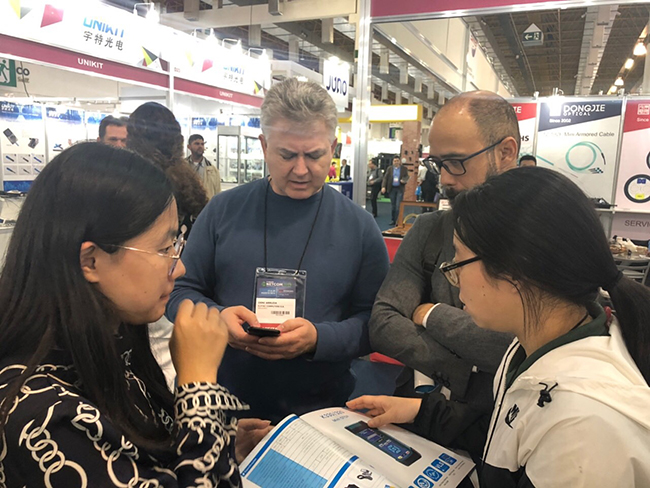 Orientek is a professional manufacturer focusing on communication testing instruments. This exhibition in Brazil brings the whole system of testing and fusion new products, covering multiple links of optical fiber operation.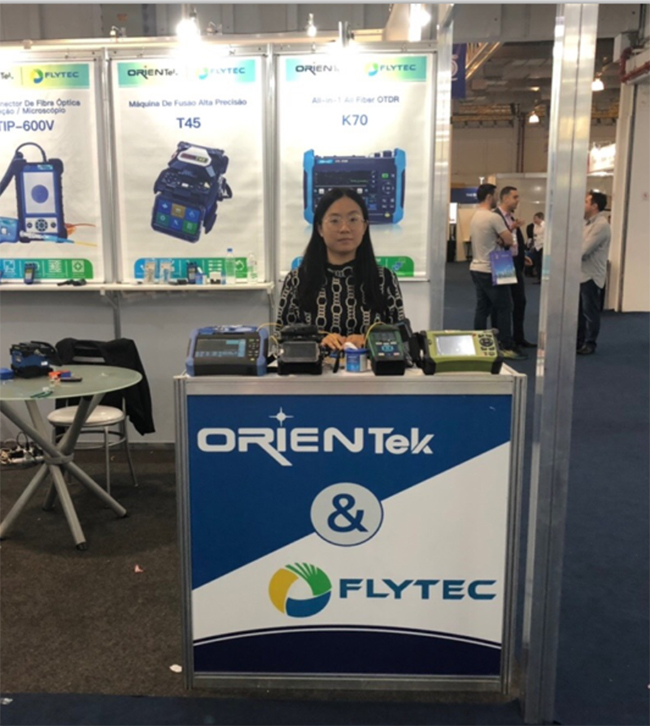 Orientek products use the latest research and development technology to reduce costs, many American buyers, operators in the field and Orientek technical exchanges, and simple cooperation negotiations.
Orientek will also grasp the exhibition platform, make full preparation for expanding the market.