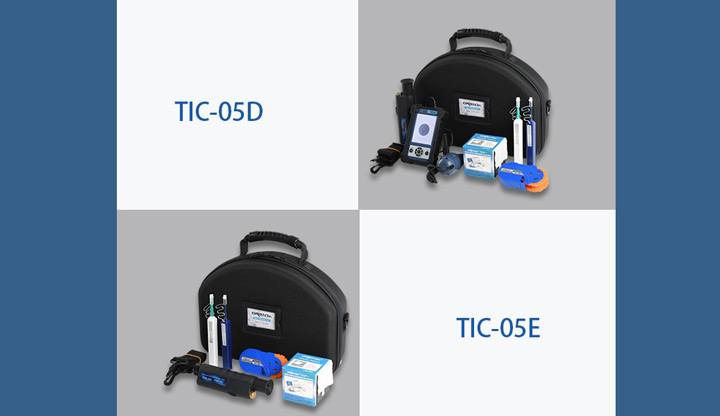 In the last issue, I introduced the FTTH optical fiber toolkit. Today I will talk to you about the cleaning of optical fiber inspection.
There was no fault in the optical fiber line inspection, but the communication signal quality was not ideal and the loss was large. After careful inspection, it was found that the fiber end face was dirty.
The dust, oil, etc. attached to the end face of the optical fiber are invisible to the naked eye. How to find and remove it effectively? Are you looking for suitable fiber inspection and end-face cleaning tools everywhere? The TIC series of optical fiber inspection and cleaning kits can help you solve your troubles.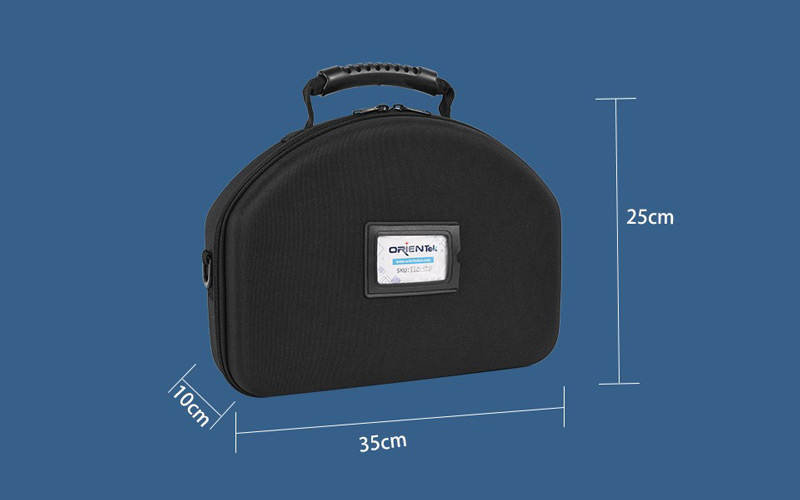 At the beginning of the toolkit design, the Orientek R&D team visited many customers, listened to and collected their suggestions, and also did a lot of market research, striving to launch the toolkit to help users solve their actual needs.
Orientek cleaning and detection kit is divided into two kits---TIC-05D & TIC-05E; These two tool kits are only different in optical fiber end detection products. TIC-05E is equipped with fiber connector microscope, and TIC-05D is equipped with fiber connector inspection system. Users can choose according to own needs.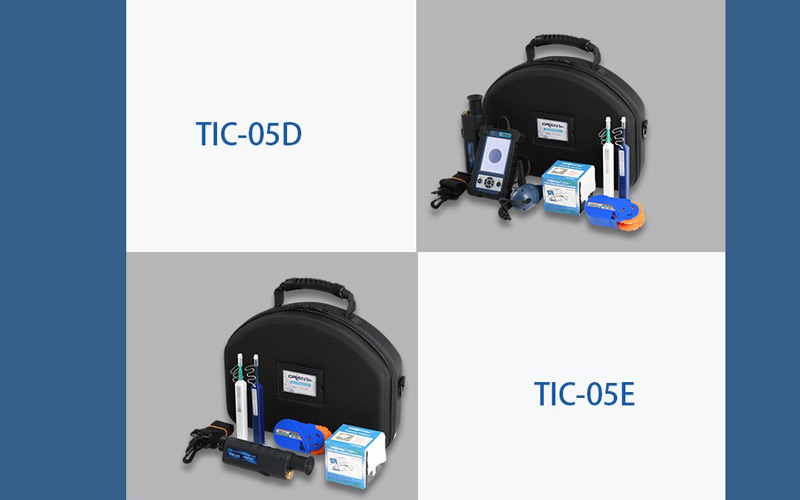 Take TKIC-05D for example:
Portable, collision - proof
Orientek TIC-05D kit features ergonomic curves, a heart-warming mosaic of soft plastic handles that reduce negative gravity for hand comfort and a shoulder strap for sloped back. It takes full advantage of the three-dimensional layout, making it easy to use the rummaging tool to locate the tool at a glance; At the same time, it adopts high-density sponge precision mold opening, one-time molding, separated design, fully fixed tools, protect tools from collision, not easy to lose.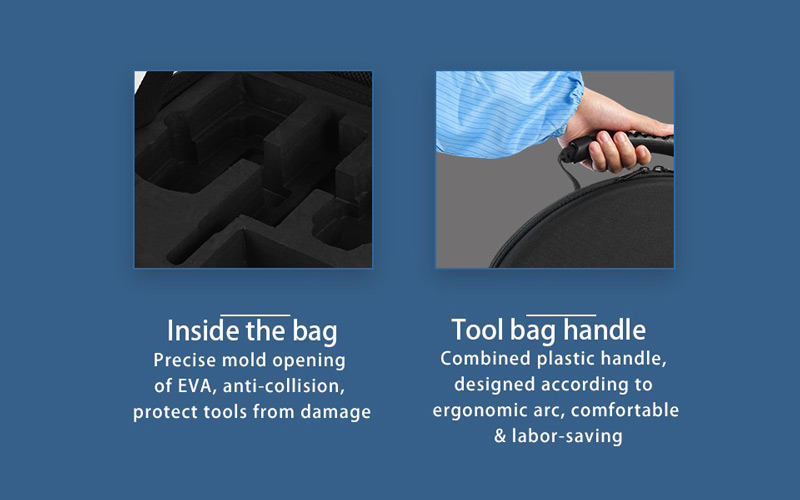 Waterproof and wear-resistant, large capacity
The TIC-05D kit is made of EVA material, which is waterproof and wear-resistant, and has a waterproof coating on its outer layer, so you don't have to worry about getting wet when working outdoors in rain or snow, and you don't have to worry about water damage. Not only that, inside the fiber cleaner is fully configured, no longer need to go around to choose fiber cleaner.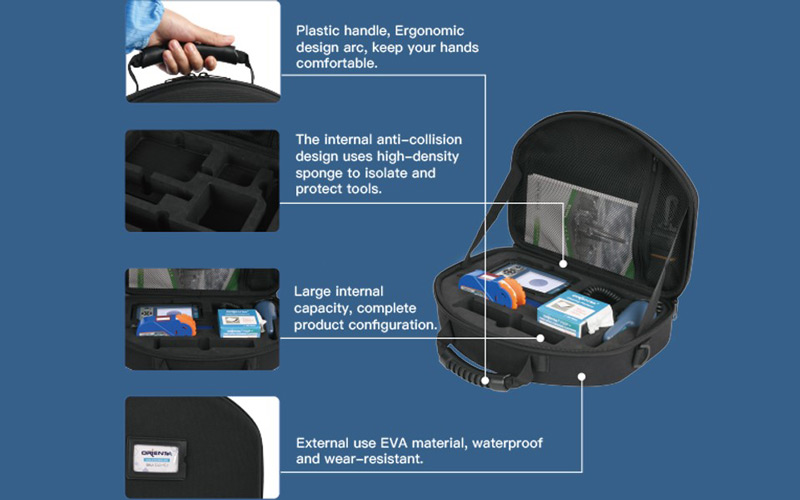 TIC-05D including TIP-600V optical fiber connector inspection system、TFM-200 fiber connector microscope、one-click fiber connector cleaner KOC series、TCC fiber cassette cleaner and product catalog.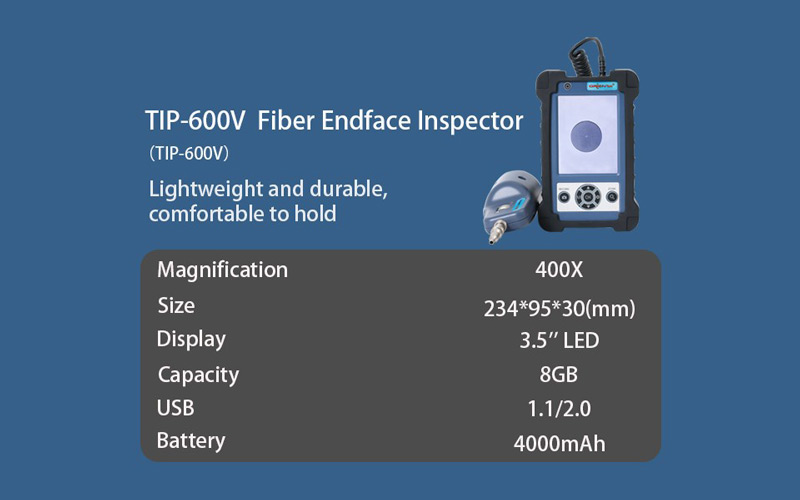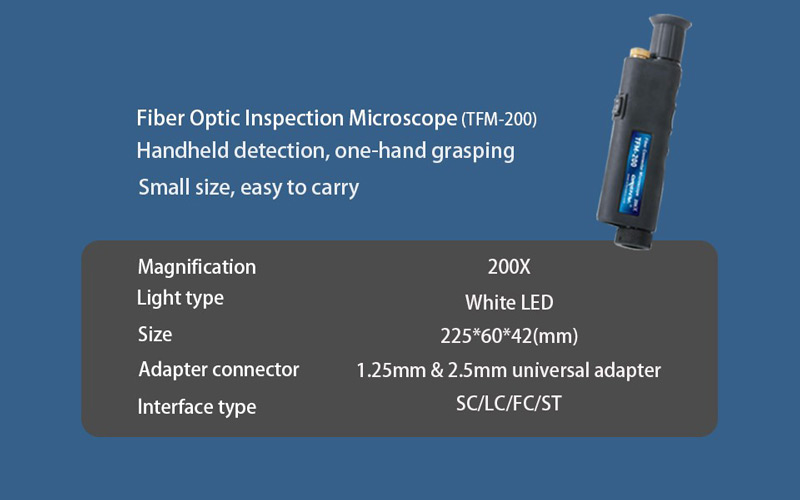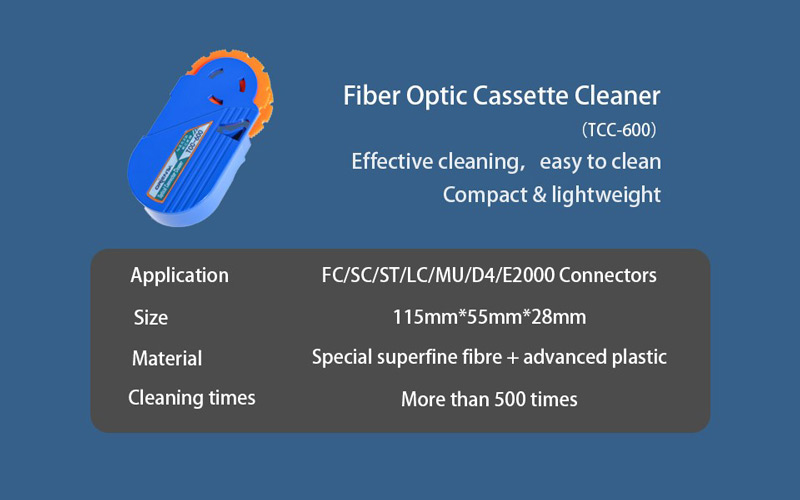 Seeing this, do you think Orientek TIC series optical fiber kit is suitable for you? The OrientekTIC series inspection and cleaning kit is not only an easy-to-portable, high-quality, cost-effective optical fiber toolkit, but also a manifestation of brand strength, adherence to the original intention and full of responsibility. How to choose fiber kit? Nanjing Orientek gives you a satisfactory answer.